Welcome to our church – we invite you to look around and get a feel for who we are. Feel free to share any comments or questions that might be on your mind with us through our Contact Page. If you're not currently a member of our church – we'd like to take this opportunity to invite you to one of our weekly services.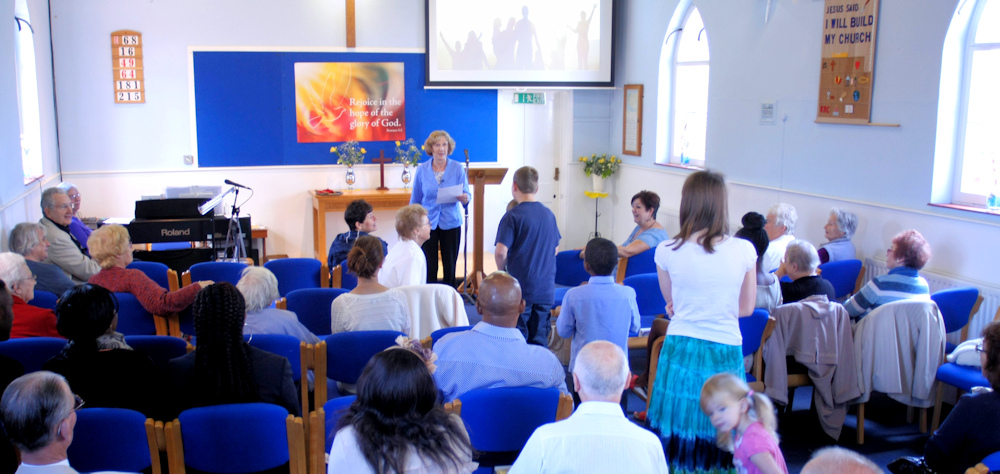 We hope you and your family will have a warm and welcoming experience with us as we worship and share fellowship together at our services, events, and weekly activities.
14/May/2016
In May and June, KBC are running a 6 week course called 'Faith Pictures'. Read more about it and get the link to the course materials.
. . . → Read More: Faith Pictures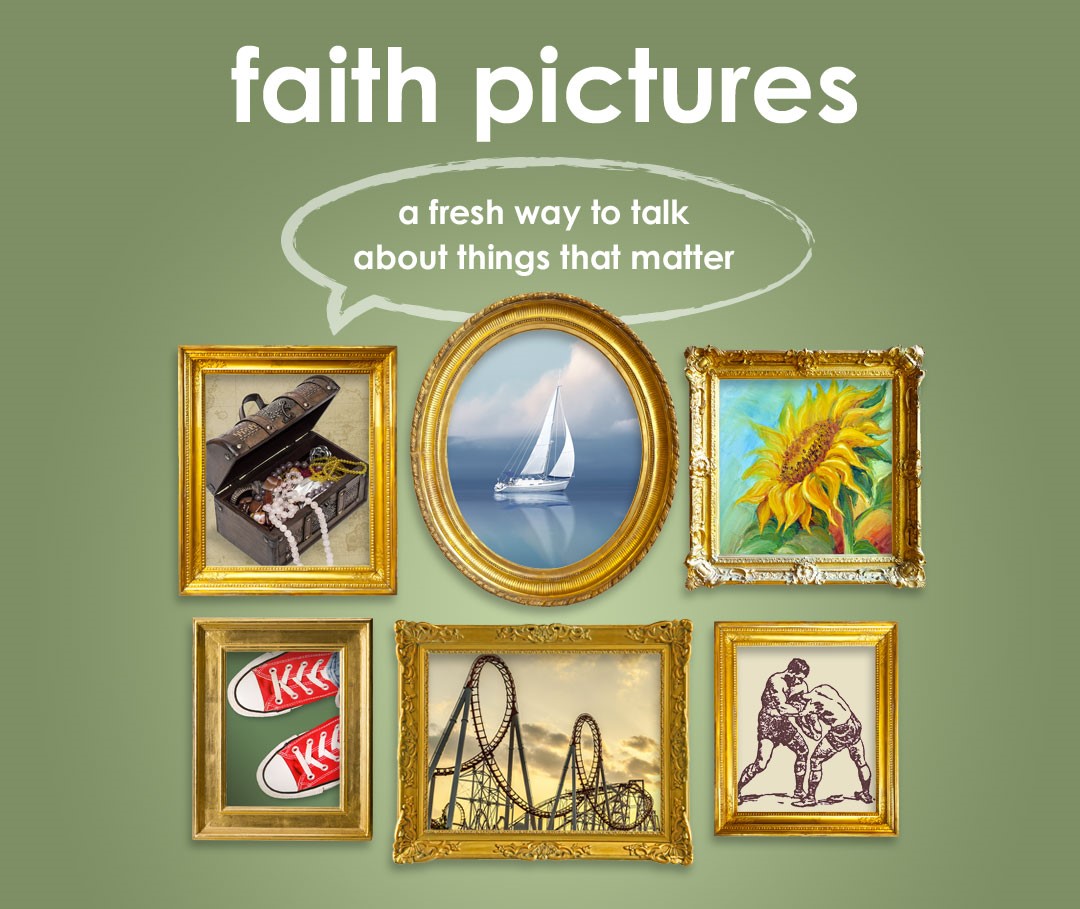 24/Apr/2016
KBC's Anniversary was a bit different this year. Spread over two Sundays, perhaps we decided